'Knowledge is power' and is widely believed to be the driver of growth and development of the society and nation. The World Development Report identified lack of basic knowledge at the individual level as the root cause for lack of overall development. Prathima Foundation recognizes this as an important gap and endeavors to spread the light of knowledge and shun the darkness cast by illiteracy in the society.
Quality education
It is known that government run schools for rural and urban communities operate with basic amenities and predominantly cater to the underprivileged sections of society. Our strategy would be to bring about qualitative changes both at primary and secondary education levels in these schools by developing lessons with the help of best teachers available in the best schools and by making available teaching aids. This way, students will have access and exposure to modern multi-media technology for effective learning through creation of interest, visualization and understanding to make them competitive. Our approach is two-pronged: to impart quality education and also to attract school dropouts to return, which we strongly believe is equally important. We also believe in enhancing awareness and knowledge at various levels by conducting seminars, interaction sessions and exposure visits.
Interpersonal Communication
This is an area where the rural youth are at a disadvantage vis-à-vis the urban kids. It is essential to develop interpersonal skills among rural youth to excel in life and inculcate team-spirit to work collectively for achieving a common objective. Lack of sports and games facilities in schools and villages hampers all round development of youth. Prathima would like to focus on several aspects of personality development and will facilitate initiatives to support this objective. As a first step, we will engage students in literary, cultural and sports competitions at different levels to showcase their innate talents and build their confidence. 'Children of today are the torch bearers of tomorrow' and their.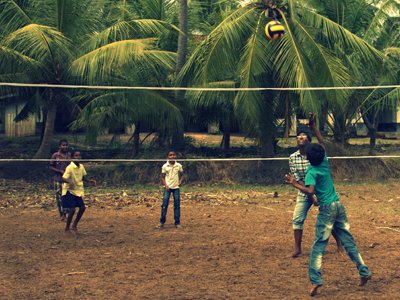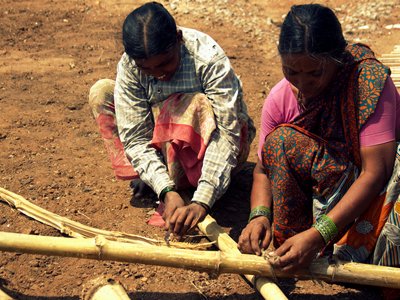 Skill development
We wish to address the gap between demand and supply of skilled manpower especially in the rural sectors. Skill development needs of rural youth would be facilitated by promoting vocational and technical training, innovative skills in emerging fields and also skill upgradation. Attracting and retaining youth in rural areas to carry forward traditional and community based skills will receive special focus.
Livelihood facilitation
Our goal is to provide livelihood opportunities to rural youth particularly skill development trainees. The foundation would extend support and guidance to promote self-employment. Knowledge on successful and fundable business models will be shared. Support will be extended to deserving trainees in the form of assistance for employment or procurement of tools & machinery for own enterprises.