Our Prime Minister's Swach Bharat Campaign acknowledges the need for making health and sanitation a nation-wide developmental initiative. Prathima adheres to these views, as personal health and sanitation are the most important issues that developing nations are facing, according to the UNDP's Report on Health. We have been playing an active role in this area, creating accessible health care networks for the poor, providing nutrition and Medicare to pregnant women, organizing mass outreach health camps etc. We also wish to invest more into programs that deal with personal and community sanitation.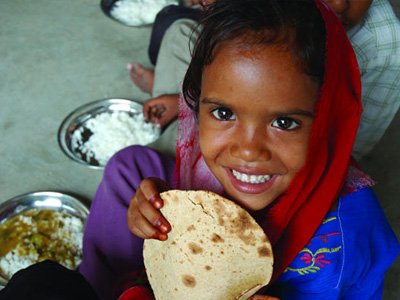 Health & Nutritional Intervention
Lack of access to quality healthcare is a major cause for concern in rural India. Prathima Foundation will utilize its core strength and reach in this field to focus on preventive healthcare in rural areas. Also, lack of adequate and balanced nutrition is the prime reason for poor physical and mental health of the girl child, women and the elderly. We will renew and redouble our efforts through our health and nutritional outreach programs.
Affordable & Quality Medicare
Prathima Foundation will launch innovative health programs at the state-of-the-art hospital run by Prathima Institute of Medical Sciences especially targeting the underprivileged sections of the society. We shall collaborate with every stakeholder to bring affordable best healthcare within the reach of the masses in this backward region.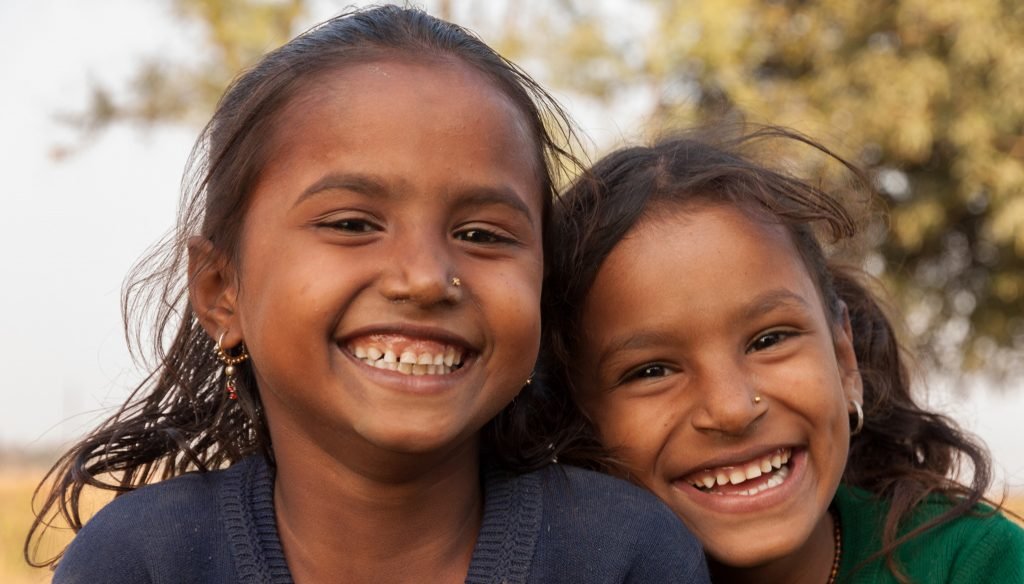 SANITATION
"Personal health and sanitation are the most important issues faced by developing Nations" according to UNDP's Report on Health. Personal hygiene and cleanliness at the community level are crucial for healthy lifestyles. Awareness and participatory campaigns will be initiated at frequent intervals so as to bring about perceptible and lasting change for the better in the communities that we work with.